Generally, the system uses the logo that you selected in "Configuration" / "Save logo". However, you can use the local configuration of your invoice template as a logo choice at the left and at the right
Go to the menu "Configuration" / "Local Configuration".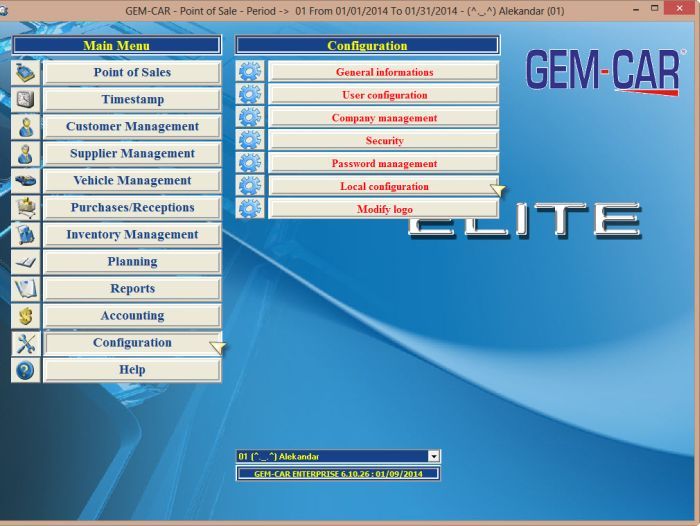 Select an invoice template by clicking on the magnifying glass.
In the checkbox at the bottom right, click: "Display logo on recalls".
Save.
TIP: If you use a template without a logo and you wish to include logos on your reminder letter, simply create a second template. That way you will have one for your invoices and another for your recall letters.