Discover why perfect Fleet Management Software is GEM-FLEET !
 


Download GEM-FLEET flyer to learn more!  



  Brochure GEM-FLEET.pdf

Here is a list of some of the key features:




 Repair history by unit

 Returns and core management

 Mileage and cost report by unit

 Fleet management 

 Digital inspection for truck & trailer & bus

Group discount management

Truck work order

Survey by vehicle

Preventative maintenance

Electronic punch clock

Inventory management

Bar code label printing

Alternate part

Automatically bill for shop supplies

Truck management file with accessories

Kit management
With our fleet management software we can manage your vehicle fleet and equipment to control your inventory needs for them.
GEM-FLEET will streamline the scheduling and services due for regular maintenance and the cost of parts and labor time used to maintain them. This would include a breakdown of cost per mile and hour by the unit to assist in managing the age in operation and cost of ownership for older units.   
Inventory cycle counts are simplified by using bar code readers. Yes you can run our software on tablets and use it on the cloud if desired. 
Pictures of equipment on the work order and parts make finding the correct piece of equipment and matching parts from the stockroom simplified.
In conclusion ask for a demo to discover how GEM-FLEET can assist you in minimizing costly breakdown and cost per mileage analysis.
Digital color inspection software to run in your shop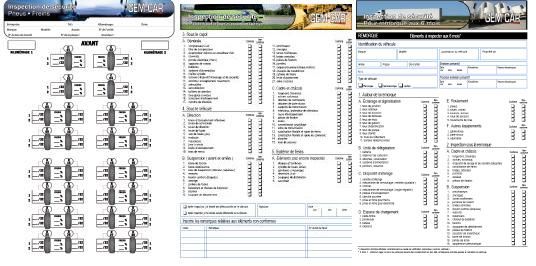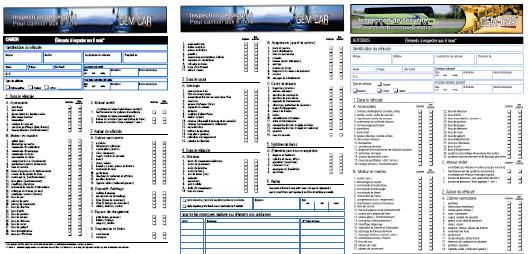 GEM-FLEET free demo: Fleet management software for your repair shop.

Yes, It's also a billing software for truck repair centers!