GEM-CAR announced the launch of it's digital inspections module in version 11 available in June.  « We are very excited to be the first shop management software to offer built in digital inspections on tablet" said Mathieu Brunel, president of V2V Technologies.
GEM-CAR users can benefit from the system specific graphic design inspections to inform and educate vehicle owners. Plus technician can easily add videos or pictures to their inspections an history file.   "With our free trial period for our existing customers, adoption ratio is very high.  The reason is simple: Pictures sell! "commented, Kevin king, channel manager.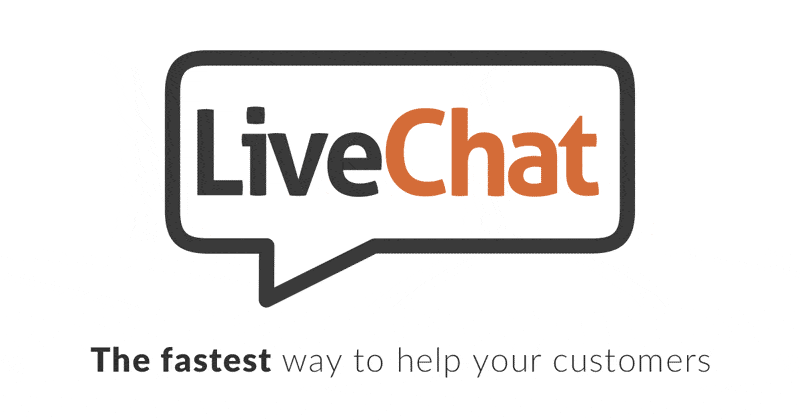 GEM-CAR is very pleased to offer a better surfing experience on our multiples web sites staffed by our in house bilingual customer service representative.
Over the years millions of FAQ have been visited and live chat will enable users to find solutions faster. "It is also very impressive to be able while doing a live demo to communicate with a support agent in seconds.", concluded Kevin King, channel manager.
Since instant support is so important in today's world, live chat has become a key factor while selecting an automotive shop management software.


V2V to Become Exclusive Sales and Marketing Organization
 
(March 23rd, 2018, Poway, CA) eMarketing Sherpas and V2V Technologies today announced a strategic alliance where GEM-CAR will become the exclusive sales and marketing organization for eMarketing Sherpas digital based sales, marketing, customer service and retention solutions. 
According to V2V Technologies and eMarketing Sherpas the strategic alliance will allow V2V Technologies through its GEM-CAR shop management software system to offer eMarketing Sherpas Demand Engine digital sales, marketing and customer retention system to all automotive related business throughout the United States and Canada. The alliance will also lead to a multi-lingual solution, beginning with a French version in Canada. 
eMarketing Sherpas Board Chairman, Frank Terlep, commented, "The alliance with GEM-CAR will dramatically expand the market for eMarketing Sherpas products and services while allowing GEM-CAR to add the automotive industry's most comprehensive CRM platform to its products and services offerings. 
Mathieu Brunel, GEM-CAR CEO stated: "We are very pleased to be able to offer the most complete CRM out there." 

About V2V Technologies and GEM-CAR
GEM-CAR is an easy to master Auto Repair Shop Management Software (SMS), a software designed for the Automotive, fleet, boat, bike, Truck & Tire Industry. When choosing to implement GEM-CAR software in your business, you actually cross an important threshold in your commitment towards your customers, your staff and your business.
About eMarketing Sherpas 
eMarketing Sherpas designs, develops and implements digital based sales, marketing and customer service solutions for automotive related businesses. 
Presently eMarketing Sherpas offers The Demand Engine Services Suite, a turnkey we do it for you, sales, marketing and customer retention service, The Review Engine, the automotive industry's most powerful online review and reputation management system and The Social Media Engine, a social media content creation and marketing service. 
For more information on call eMarketing Sherpas at 888.377.2661 or  visit www.emarketingsherpas.com.

We are living in a world of connectivity so we can be close to our customers...
"We are very proud to provide our customer a new platform where they can actually view pictures from GEM-CAR events."  Commented Mathieu Brunel, president
For pictures and great content on all events, visit www.gem-car-events.com/en

We are building a community of user to elevate the industry ... That's why GEM-CAR is a leader in  the  Repair shop management software industry.
Over 500 people gathered in Drummondville, Toronto and Vancouver  to witness the official launch, which introduced a number of innovative upgrades and new additions to the GEM-CAR suite of software solutions available in Version 11 for June 2018.
GEM-CAR President, and official host of the Drummondville event, Mathieu Brunel, introduced the latest features to the GEM-CAR management software, which is used by mechanical and collision repair shops, as well as auto glass and vehicle detailing businesses.
In an effort to support automotive aftermarket recruitment efforts, GEM-CAR announced the creation of a scholarship program that will work closely with local trade schools to provide GEM-CAR software for free (GEM-GIVE) and money to encourage students to join the automotive aftermarket.



For the first time in its history, GEM-CAR handed out an award to the shop that it feels has most distinguish itself over the past year. The 2018 winner is "Chemiakin Auto", whose number of service bays grew from 2 to 16 over the last 5 years, without experiencing a dip in operational efficiency and profitability.
The memorable evening was capped off by a highly entertaining performance from stand-up comedian, Phillippe Bond.